Pet Surgery in Fort Collins, CO
We try to make pet surgery as anxiety-free as possible for your pets and your family at Midtown Veterinary Medical Center. Our highly trained and compassionate staff will do our best to care for your pet before, during and after any surgical procedure.
Surgical Services
We provide the following pet surgery procedures at Midtown Veterinary Medical Center:
Spaying and neutering
Removal of tumors
Abdominal and soft tissue surgeries
Orthopedic surgeries
Pet Dentistry (which also requires anesthesia
Before Pet Surgery – The Process
Before we can schedule your pet's surgery, Midtown Veterinary Medical Center requires a physical examination of your pet. This will include some pre-surgery testing in order to check for allergies to anesthesia and assess for any surgical risks. A pre-anesthetic bloodwork test allows us to check your pet's liver and kidneys, to ensure that they will be able to handle the anesthetic.
Our staff will also explain the entire surgical process to you at this time, so you can have peace of mind that your pet is in very good hands. We will explain any restrictions that need to happen just prior to the day of your pet's surgery, such as restricting food and water intake. We will explain the surgery itself and what will happen during your pet's operation.
You will also receive a detailed estimate of the cost of the procedure(s) at this time.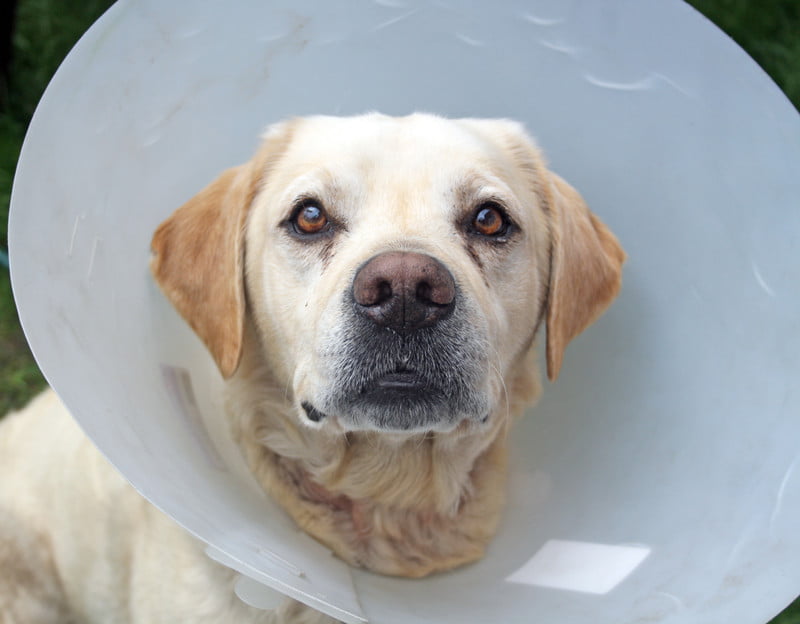 Our Pet Surgery Facility
Midtown Veterinary Medical Center uses state-of-the-art equipment for every operation in our pet surgery facility. This includes all the equipment for anesthesia and monitoring your pet's vital signs at every stage of the operation. Our highly trained surgical team will be watching your pet's pulse, heart rate, oxygen levels, blood pressure and more during the procedure. Your pet's safety is our number one priority.
After Pet Surgery Takes Place
Many pets are able to go home the same day of their surgery, especially for routine operations like spaying or neutering. In some cases, an overnight stay might be necessary, or we will refer you to a 24-hour care facility. We will also explain the aftercare procedures you will need to know, in order to help your pet fully heal and recover.
This will include pain management, recommended activity levels in the days after the surgery, and more. We will also follow up with you in the days after the operation to see how your pet is progressing. Please know that we will be pulling for a full recovery of your pet!
Contact Us for Fort Collins Pet Care Needs
From pet surgery to routine wellness checks, Midtown Veterinary Medical Center is here to meet all of our clients' vet care needs in the Fort Collins area. Call us at 970-305-5522 to schedule your next vet appointment.